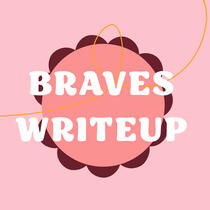 Braves Writeup
(read left to right)A monthly blog trying to document stuff that goes on in El Cajon Valley High School. This blog will also be providing resources that can assist high school students with scholarship advice and general educational help.I need to do more to actually achieve this, so apologies.
---
---
A Look At ECVHS Multicultural Week:
Multicultural Week is a school event at El Cajon Valley that will run from February 27 to March 3. The event itself is dedicated to celebrating El Cajon's ethnic diversity, rich culture, and of course, food and dance.The events themselves will occur during school hours, specifically during the lunch periods. They will include the following:
Monday (2/27) - A Flag Parade During Lunch With Multicultural Speeches:Student volunteers will carry flags of nations around the school campus in a procession. The procession tends to be led by the school band curriculum. This means that you will hear drums. Loud drums. From out of nowhere.

Tuesday (2/28) - Multicultural Foods:School clubs will set up tables during lunch with, as the name suggests multicultural foods. If you don't know what multicultural means in this context, I highly suggest you reread the first paragraph.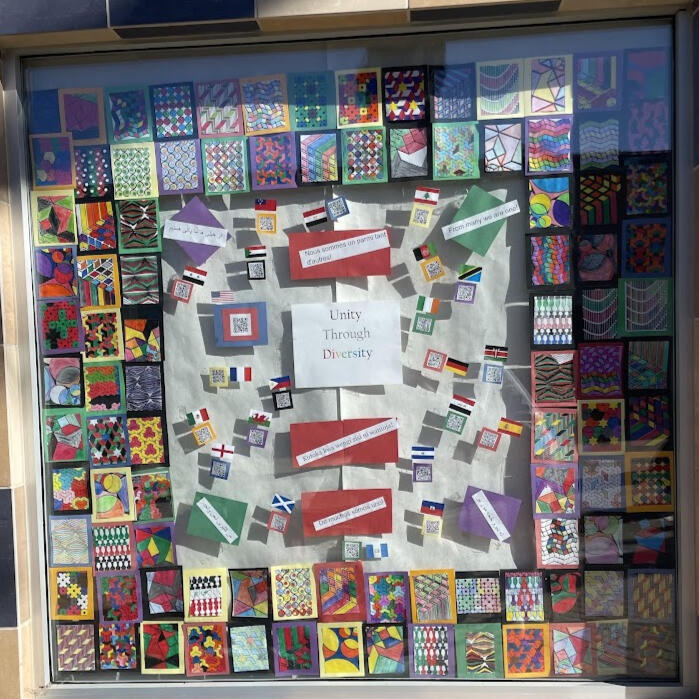 ---
---
Wednesday (3/1) - Multicultural Fashion Show:Students and staff will dress up in their cultural clothing, and walk up to a stage platform set up near the lunch tables. On the day this is supposed to occur, it may rain. If this happens, instead of dancing on stage, people will be encouraged to go to the gym.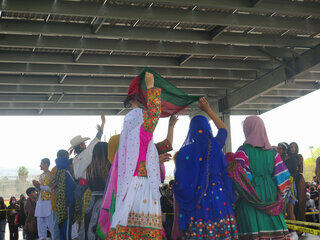 Thursday (3/2) - Performances (Dances Primarily):Student groups who've signed up to do so beforehand will perform songs/dances which represent them and their culture.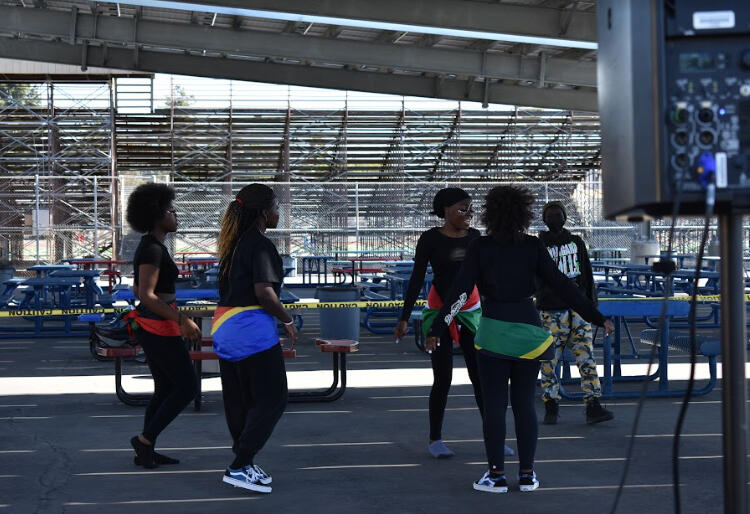 Friday (3/3) - Multicultural Music:Music from (primarily) Latinx, Arabic, African, and American cultures will play as students are encouraged to dance.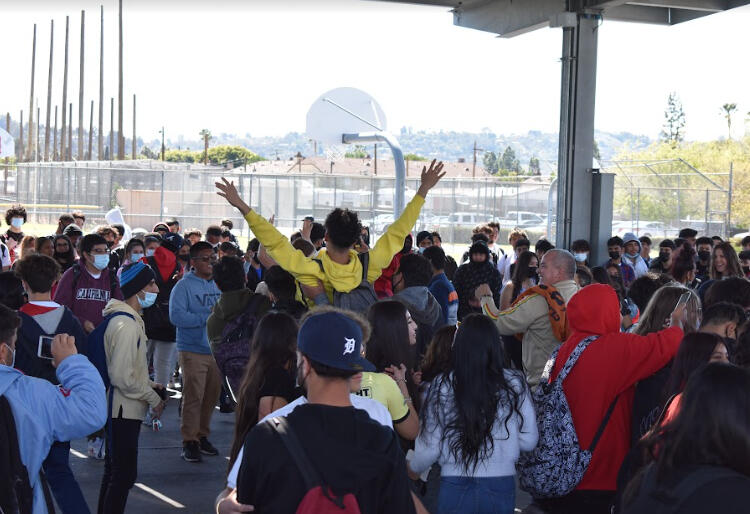 In practice, Wednesday and Friday are the days when most people participate. You can see why. I also would like to bring awareness to a potential trigger on Monday. If you have sensory issues; the school band gets loud when they parade around.Thank you for your time.
---
---
---